Expertise

MOBILE APPLICATION DEVELOPMENT
With our custom mobile application development services, we facilitate your business continuity and help extend the reach of your activities outside the office, and keep you close to your staff and customers.
What your team did for us was more than just develop a mobile application. They helped us have our mission covered, by flawlessly mastering mobile technologies: Android, iOS or AWS Web-Services and PHP. Dedicated team delivered rapid results at high quality.

Customer specialized in real estate
Types of Mobile Applications
Mobilize your clients' way to your business or ensure efficient communication of your employees with the mobile applications we develop:
Full-range Mobile Application Development Services
We employ in-house development resources to provide full support in consulting, developing and maintaining custom mobile applications, suitable for each and every customer to mobilize businesses.
We come with hands-on experience in business and industry specifics and provide competent mobile consulting services with all-around assessment and analysis so that your mobile applications deliver results.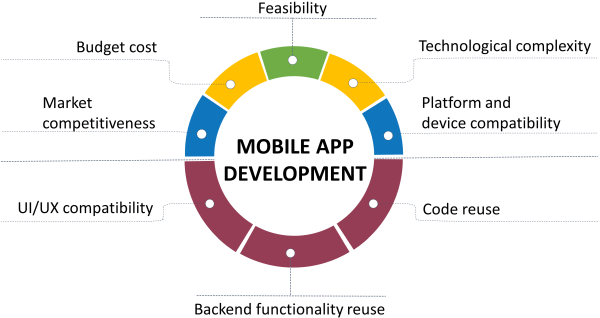 Our dedicated mobile development team builds for you custom mobile applications that perform as expected. We are committed to providing the best mobile solutions, bridging the WWW with the Mobile Application World.
We provide Testing and QA services to ensure performant, secure and reliable mobile applications that safeguard your competitive advantages. Our certified testing and QA teams are ready to perform mobile application testing suitable for your business ambitions.
Technology skill set
Continuous technological advancements
We make sure to use the right mix of future-proof technologies, solid but leading-edge to create scalable software apps for your business. Together we decide on the choice of tools to build your applications.
Check Ropardo full tech expertise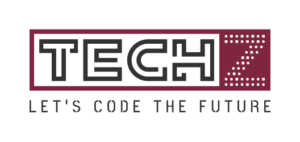 Why develop your mobile app with us
Immediate benefits of usability, performance and short time-to-market
Our solutions of digital transformation will save you time and money by automating processes and mobilizing your workforce
We build mobile apps that help you connect with your customers either to strengthen your brand or send notifications about new deals, products and services straight to their device.
Our mobile apps allow your customers engage digitally with your business: easily get in touch, address questions or make product or service orders, while your team can be notified and respond almost instantly.
Innovation. Quality. Timely delivery. since 1994
References