Solutions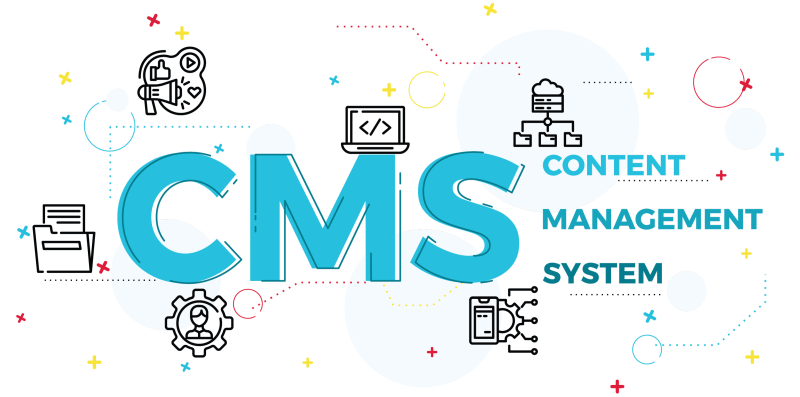 SCALABLE CONTENT MANAGEMENT SOLUTIONS
The right CMS is always the one that can be adjusted as your business grows. We help you build web solutions with highly scalable and effective platforms to achieve your objectives as a small local business, an e-commerce store or a well-established enterprise.
We appreciate the work and support invested in our recruiting platform. You really freshened up not only our web platform but also our daily work processes. My colleagues are delighted for being able to work from their own accounts and start using features that respond to current challenges.

M. B., Managing Partner Job Connect
Custom CMS Development and Maintenance
With an increased demand for content driven Internet / Intranet web solutions, custom CMS development is essential for you to ensure access to your products or services. ROPARDO has expertise in multiple CMS platforms, with a focus on integrating and consolidating different information sources within the organization.
Also, our web support teams are always happy to do CMS maintenance, troubleshooting and improvement craft on your web platform.
Content Management Systems
Ropardo works with reliable Content Management Systems to build the custom web solutions that meets your needs. We are currently using CMS solutions like WordPress, Liferay, Drupal, for their solid foundation, the permanent investment in updates and a generous support community.
WordPress
Open source, capable Content Management System
A PHP and MySQL based platform, WordPress is built on a plugin architecture and a template system that make it the most used platform for websites that range from simple blogs to complex e-commerce stores. Our WordPress development solutions, conducted by a professional team with solid tech know-how, guarantee an appealing user experience and quality up time even in heavy traffic.
Liferay DXP
Forefront open source platform to build reliable enterprise and web portals
We choose Liferay Digital Experience Platform for its flexible and robust foundation and over 60 built-in portlets that ensure self-evident value. Ropardo delivers worldwide end-to-end Liferay development services, including, Liferay customization, Liferay theme development, Liferay portlet development, Liferay upgrade and Liferay migration. With Liferay DXP we create personalized user experience in your portal.
Drupal
Build intelligent, mission-critical applications
Drupal is a PHP/MySQL based open source CMS widely chosen for its modular features that are helpful in uploading customized content on dynamic web solutions. Drupal runs on various OS and environments giving websites additional flexibility and stability. ROPARDO web developers have solid experience in building and customizing dynamic web applications with Drupal to serve unique business needs.
Continuous technological advancements
We make sure to use the right mix of future-proof technologies, solid but leading-edge to create scalable software apps for your business. Together we decide on the choice of tools to build your applications.
Check Ropardo full tech expertise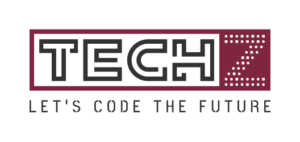 Innovation. Quality. Timely delivery. since 1994
References