Company
Culture and values
Excellent results on the customers real-world needs are addressed through Ropardo IT services and our commitment is that they can focus on core business and create value.
We put people first.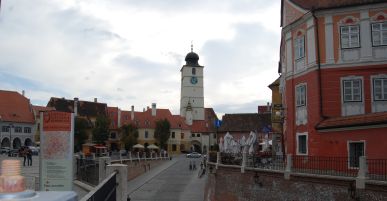 We believe in quality through technical expertise
Our specialists know the latest developments in the IT field.
We acquire expertise through challenging and innovative projects, study and continuous investment in our people.
Ropardo Academy, our on training program, is designed to raise the level of expertise not only within Ropardo SRL but also within the IT market in general.
We believe in people and we put people first
We consider our staff innovative thinkers, we find solutions together, not based on instructions.
We believe in team work
We encourage a healthy and balanced relation between work and personal life.
We promote a flexible work program and an open communication, which leads eventually to greater productivity.
Innovation. Quality.
Timely delivery. since 1994