Outsourcing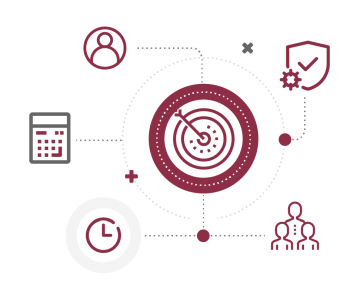 IT SERVICE MANAGEMENT
Align your IT systems to your business needs
Ropardo provides IT service management know-how to assist you with implementation or maintenance of software solutions that meet the needs of your business. We offer the right mix of processes, people and information technology to leverage technology investments across your business and IT operations.
Deliver faster and collaborate friendly and efficiently with modern IT systems
Innovation. Quality.
Timely delivery. since 1994
References
"We were satisfied with the well going of the development process ensured by a brilliant combination of technologies and good communication skills of the team."
Discover
"Successful controlling is our goal, tailor-made solutions our mission. Ropardo helped us stay true to our goal and mission."
Discover
Installation, deployment and administration servers running Linux.
Discover
Monitoring Linux / Windows servers and PostgreSQL database servers for the iFinance and iMobileDistribution applications.
Discover
Centralized backup solution for archiving servers, workstations, mobile devices. Uses a web interface for configuration and monitoring.
Discover