References
API Development for Treasure Hunt Game App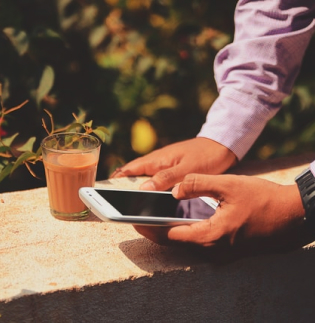 API Development for Treasure Hunt Game
Keep visitors in your entertainment space by pushing bonus points for them to hunt
With a tradition of more than 35 years in the construction and management of shopping centers, the customer is the largest urban regeneration project in Romania and the first entertainment center in central city of the country.
It aims to become the main tourist attraction of the city and the region. To this end, a 2-hectare space has been allocated for leisure, cinema halls 8, 20 restaurants and cafes, and plenty of shops to suit all tastes.
To increase engagement among visitors in their shopping center, the client ordered an ingenious game app to prompt shoppers visit stores with a user-friendly and dynamic experience.
This in turn asked for a powerful API for the application to identify in real time all users connected to access points in the site and push bonus points for them to "hunt" in the 200 shops and entertainment locations on the mall.
To respond to the requirements, Ropardo developed several components of the solution:

Using API Manager, Ropardo team developed the powerful API. The API Manager is a complete solution for designing, implementing and managing APIs. With a firm mastering of the API Publisher, our team  provides a rich set of capabilities as follows: 
Treasure is the mobile application our team developed for the client. Using VR (Virtual Reality), players can find different "treasures" hidden inside the shopping mall, accumulating discount points or happy-hour offers. 
For the purpose of easiness of use, our team also developed a web application that is used to administrate the mobile application and the content.
21,000 shoppers had been hunting treasures in Coresi Mall every day long before people went after Pokemons.
Agile Development Process
Ropardo API-driven development process was run by our teams by using a combination of API service mocking and test automation to deliver powerful APIs.
Using API Management platform, ROPARDO delivered fast results, starting from Proposal of the API to Release.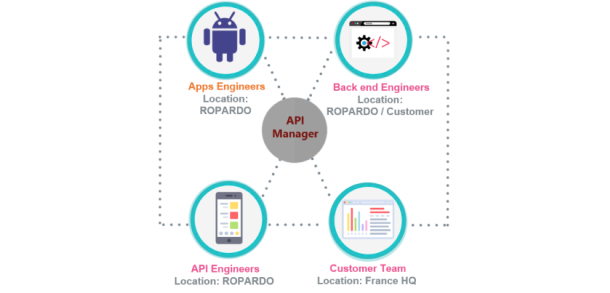 Fast collaborative design of the API Specification and early deployment of the API Mock enabled:
All these capabilities ensured a wide range of results :
ROPARDO is an independent leading software engineering company providing customers with key competitive advantages – Innovation, Quality, Timely delivery, since 1994.
With the latest tools and agile methods, we create beautiful highly performing products and platforms as well as user-friendly mobile, cloud or web applications to increase speed-to-market and deliver more frequent releases. Well-grounded in the Agile state of mind, our engineers are flexible in responding to any challenge. Yet, we have been here and successful before the Agile era, so trust us for classic approaches. 
Requirements management
System analysis
Risk analysis
Process management
Change management
Problem management
Incident management
Release management
Architecture design
Implementation
Project management
Software test
Software maintenance
Performance tuning
User training
Download case study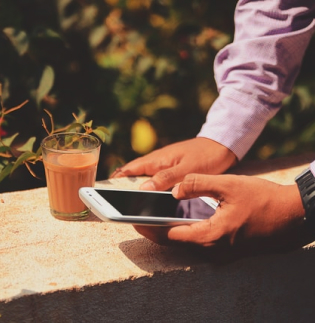 Innovation. Quality.
Timely delivery. since 1994