References
Intranet Application for Remote Team Work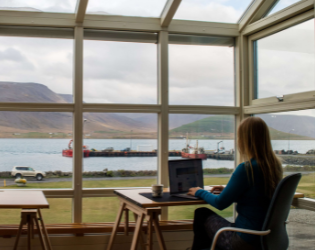 Intranet Application for Remote Team Work
Harmonized with in-office activities
As a public institution of national interest, our client is operating in the field of fishing, aquaculture and management of the market of fishery products.
The main role of the institution is to setup national strategy and specific regulations in its sphere of influence, as well as monitoring the implementation and compliance of such regulations.
Ropardo has extensive proven experience in handling complex software implementations, and we were excited to take on the project.
Our client was struggling with organizing the data regarding fishing vessels and boats, and the lack of a clear evidence of compliance in the fishery activities and the market of fishery products.
Before our solution, they used outdated software tools and ineffective procedures such as disparate spreadsheets, countless emails, and even pieces of paper. They were looking for a software to manage all their types of qualitative data, to enroll new fishing vessels and boats, to record modification history, to register new permits, and to have an accessible reporting module.
We built a solution from scratch, which perfectly fits the client's requirements and could easily be extended by developing new functions fast.
The intranet supports internal management of domain specific entities like fishing vessels or permits and provides role base access to them based on the organizational hierarchy. The platform also acts as a public portal for interaction with citizens or private companies.
Ropardo delivered a robust intranet platform with various modules to prioritize the information employees work with. As a result of grouping many types of data, we created the following:
Using the intranet application has completely changed the way our teams work. Their efficiency is seen both in the results and in the more pleasant collaboration between colleagues and departments. And the fact that we have instant access to reports is an extremely valuable option for us. We love digital!
Currently, our client enjoys a secure network for data management and a flexible space for collaboration with and among interested parties.
ROPARDO is an independent leading software engineering company providing customers with key competitive advantages – Innovation, Quality, Timely delivery, since 1994.
With the latest tools and agile methods, we create beautiful highly performing products and platforms as well as user-friendly mobile, cloud or web applications to increase speed-to-market and deliver more frequent releases. Well-grounded in the Agile state of mind, our engineers are flexible in responding to any challenge. Yet, we have been here and successful before the Agile era, so trust us for classic approaches. 
Requirements management
System analysis
Risk analysis
Process management
Change management
Problem management
Incident management
Release management
Architecture design
Implementation
Project management
Software test
Software maintenance
Performance tuning
User training
Download case study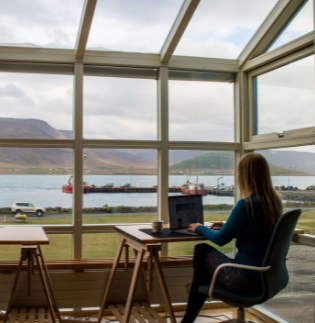 Innovation. Quality.
Timely delivery. since 1994