References
Self Service Customer Portal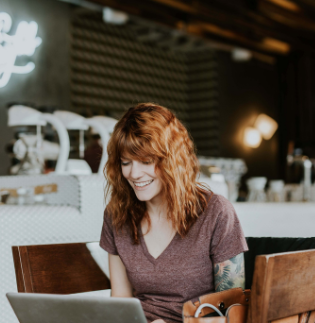 Self Service Customer Portal
How to digitally transform your sales and support departments with one self-service customer portal
About the Client
Serving over 3.8 Million clients, our customer is a leader in the energy services sector at a national level, as well as an important figure in the electricity distribution and supply market.
With more than 120 years of experience in energy and utilities field, the client constantly invests in reliable technological solutions, which delivers a high customer experience.
The Need
One of the major factors that determined our client to adopt a self-service customer portal was the COVID pandemic and the need to optimize customer waiting time.
They were looking for a solution that allows their consumers to submit applications online and check its status at any time they want, freeing them from the constraint of a crowded (busy) service desk.
That's when they hired Ropardo team, who also had to find a way to centralize all consumers, even those who have applied at the counter. The client also wanted to ensure transparency through the approval process and reduce phone interactions with the consumers by providing all the necessary information within the portal.

The Solution
Our team started by integrating the client's existing ERP systems and other third-party tools for publishing workflows, flexible payment & billing, and knowledge base approvals. The new web portal provides an easy and clear customer segmentation, accommodating different categories of users, and enabling them to easily manage and update their account information.
Our web experts brought to life a responsive design that ensures an effortless navigation. The portal operates as a platform where users can access and apply for the client's services and find the information they need, and the energy provider can seamlessly send out important information to their consumers through notifications.
Finally, users can view the status of their tickets and receive notifications about its progress. We ensured a high security to keep the customers' personal information safe.
Once the Testing & QA part of the development process checked, the client received a robust solution which guarantees them:
High availability translated into 24/7 usage time, 70.000 new users/year and 500 simultaneous logins. In case one of its servers is overloaded, all requests are shifted to the second one, without affecting the customer interaction with the portal;
Contactless services & assistance which significantly reduces the waiting time and levels up the overall customer experience;
Enhanced productivity of the customer care department by providing a transparent workflow and a comprehensive knowledge base;
Flexibility & scalability: the portal was rapidly integrated with other software solutions and self-service functionalities to ensure a higher support as the customer base grows.
Key benefits
The business value added by integrating a self-service customer portal in the operation flow is tremendous.
Here is a flash overview of the benefits:
Customer satisfaction
Competitive advantage
Seamless user experience/strong>
Reduce employee burden
Shorter complaint process
Increased efficiency
About Ropardo
ROPARDO is an independent leading software engineering company providing customers with key competitive advantages – Innovation, Quality, Timely delivery, since 1994.
With the latest tools and agile methods, we create beautiful highly performing products and platforms as well as user-friendly mobile, cloud or web applications to increase speed-to-market and deliver more frequent releases. Well-grounded in the Agile state of mind, our engineers are flexible in responding to any challenge. Yet, we have been here and successful before the Agile era, so trust us for classic approaches.
Level of Services
Software Consulting
Requirements management
System analysis
Risk analysis
Process management
Software Development
Architecture design
Implementation
Project management
Software test
Standardized ITMS Services
Change management
Problem management
Incident management
Release management
Software Services
Software Maintenance
Performance tuning
User training
Outsourcing to Ropardo
Quality custom software development
End-user satisfaction
Short time to market
Quantifiable value
Guaranteed performance level
Reduced and controlled costs
Managed risks
Good value-for-money
Flexibility
Download case study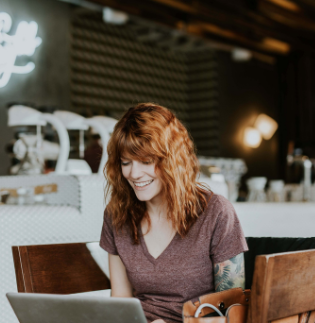 Innovation. Quality.
Timely delivery. since 1994