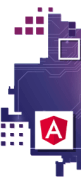 Event
The clock is ticking and soon will strike December 6, the day when we will check in at the European Busin...
Solutions
Activate digital transformation with proven software engineering know-how.
We offer digital transformation solutions for businesses to enhance productive capabilities while securing a rewarding customer experience. Find out more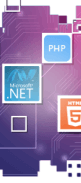 Nearshore Services
ROPARDO offers nearshore / offshore software development services for IT companies to balance development costs...
Outsourcing services
Ropardo custom software development services cover the complete development life cycle to build a solution from the ground, migrate an existent product to a new platform or re-engineer an existing solution using modern technology. Find out more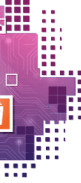 Success Story
Powerful API development for the application to identify in real time all users connected to access points in the site and push...
Company
Equipped with a highly skilled and committed team and well defined software development processes, we give you all the reasons to choose us as your software engineering partner: quality, timely delivery, industry know-how, value-for-money… Find out more