Oracle E-Business
Oracle E-Business: Business solutions, not just software!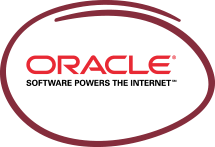 Oracle e-Business Suite is the most adaptable business platform providing scalable, industry-specific, best-in-class functionalities for companies with limited budgets. Oracle's Business Intelligence is considered the most complete product portfolio. Oracle's technology is superior, affordable, and a great choice for businesses around the world.
Most proven, comprehensive, scalable, integrated application across processes
Used by thousands of enterprises (small, medium and large) world-wide
Leader in Supply Chain, Financials, HCM and CRM applications
Reliable and Solid Company – Undisputed long-term viability
Ropardo has been an Oracle Partner for 10+ years which entitles us say that our engineers know Oracle products inside out, configure and use them effectively for each separate customer. We bring business transformation and sustained cost savings to organizations through our business domain knowledge and Oracle solutions expertise.
Most of all we take pride in new modules we develop to cover different business requirements while integrating them naturally with the EBS business flow.
Service Offerings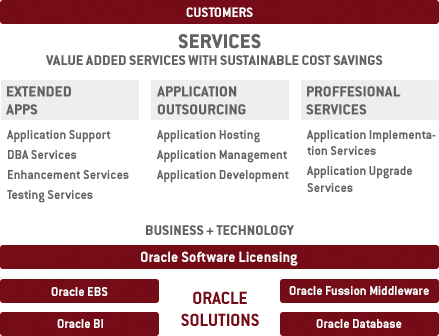 Building end-to-end e-Business solutions is a combination of ideas, strategies, and perspectives in line with business objectives and technologies. We understand that each business has its own unique strategies and business challenges. Our goal is to assist each business to effectively and efficiently apply Oracle technology to improve its business strategy and competitiveness.
Active service offerings with industry or domain expertise, built around the software, assists in providing business solutions and establishing value linking and value acceleration.
Our Business solutions surrounding our core competency in Oracle ranges from application services to procurement outsourcing.
Our development center in Romania, at Sibiu, can considerably reduce the overall cost, accelerate implementations and enable effective services, providing superior value to your company.
With our service offerings, we can assist our clients to:
Buy Oracle software on perpetual or term or subscription licensing model
Implement Oracle applications
Upgrade Oracle applications
Host applications in our data center
Manage applications
Innovation. Quality.
Timely delivery. since 1994