Services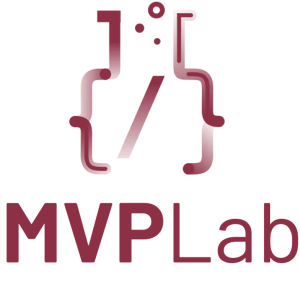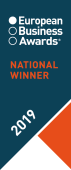 Our product has been nominated National Winner by European Business Awards in the 'Award for Innovation' category, chosen from 2,753 businesses. Read more
Your everything factory for software creation
In our Minimum Viable Product Laboratory we mix well-bred developers and designers with present-day technologies and artificial intelligence to guarantee vendible software development solutions.
We will engage wholeheartedly and with full resources whether you hire us to accompany you in your software development project from idea to prototype or trust us with your hero software development solution.
Building an MVP with an experienced software development company is investing smart because it brings you the following advantages:
Short release time
Reduced implementation costs
Small number of remakes
Testing the market reaction / demand
Defines critical drawbacks
Avoid failures and large capital losses
Get valuable feedback on what works and what doesn't work
Work directly with your clients and analyze their behaviors and preferences
Gather and enhance your user-base / future customers
More about MVP development services
Depending on your project specifics and needs you can choose between two collaboration models:
FIXED PRICE MODEL
A software project developed on the fixed price model is built on a well defined software development process with strategically set milestones.
Offering
From simple prototypes, minimum viable products to complex enterprise solutions.
Transparency is our key differentiator for a successful collaboration. That is why, we communicate with you at every phase of the project. This way, each software project is scaled individually as a result of a faithful compliance to the distinct development milestones.
DEDICATED TEAMS MODEL
You will get a flexible remote team of senior developers experienced in your project industry. Optionally, we can add a product manager or designer.
Offering
Cost-effective extended development resources assigned exclusively for you, retaining your unique domain knowledge.
A dedicated team will be as successful as the team manager is committed to be. We provide experienced team managers with the necessary skills to assemble teams and execute the project plan with the right output in terms of productivity and quality. They ensure the use of the right technical knowledge and skills to meet specific project needs.
Innovation. Quality.
Timely delivery. since 1994
References