References
B2B eCommerce Platform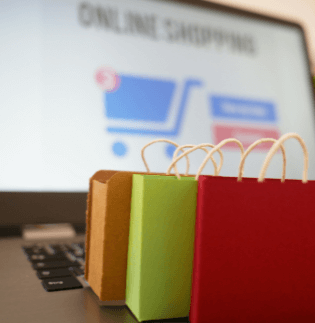 B2B eCommerce Platform
Key pillars of success: modern technology, focus on client's business strategy and user experience.
About the Client
As a specialist in the premium food market, our client operates with the distribution and promotion of high quality products in the Retail & Food Services markets.
The customer collaborates with valuable brands and providers across Europe, many of which are leaders in their field. Having an experience of over 25 years in the premium food market, the client aims to deliver high quality food to retailers and restaurants in a safe and professional way.
The Need
Before adopting the customer self-service solution created by Ropardo, the client's selling process was conducted directly, over the phone. As many of its customers are owners of chain stores, restaurants with multiple locations, the client wanted an eCommerce platform to handle B2B transaction, where accounts could be classified into groups and orders placed for a specific location.
The solution requested had to offer a user friendly interface, content management capabilities, an order management system, account-based pricing & discounts, payment and tax management and account & user management features.
The most important request remains the integration with their existing SAP platform to keep a clean communication with the e-commerce in terms of financial input.
The Solution
Our team developed a comprehensive B2B eCommerce platform, which even allows a B2B2C configuration.
To successfully address the client's needs, Ropardo created a standalone self-service customer solution with the following features, but not limited to:
Content management system:complete product descriptions & media, item grouping, defining SKUs, product relationships (up-sell product, cross-sell product, related product, accessory product, spare product);
Complex pricing features: price lists, specific discounts for all customers or for groups of customers, advanced discount settings;
Customer segmentation in groups by region, account, catalog selection, point of sales;
Account and user management: allowing the creation of multiple categories of users in a single account that can be managed per access rights;
Advanced search & filter capabilities: by brand, price, tags, ingredients, product category and cover misspelled words. The innovation of the feature consists in the possibility to search by account-specific products;
Order and payment management with features like minimum order quantity, order per point of sales, shipping status, stocks being updated in real time, various currencies and integrated exchange rates;
Customer support: offering a live chat where the customer can get in touch with users assigned for customer support area, and the discussion is recorded in an internal system;
An effortless sales flow – this is the big difference we experienced after starting using the e-commerce solution Ropardo developed for us. Also, the fact that they used newest technology available and integrated the e-commerce solution in our operational flow fast and risk-free convinced us that the expertise of the Ropardo team is what we need long-term to keep growing our business.
Mark, Digital Growth Manager


Key benefits
The B2B eCommerce platform is a future-proof software solution developed with important capabilities in mind in terms of technology, long-term business strategy and customer experience.
Easy to integrate > The B2B eCommerce platform can be easily integrated with enterprise third-party systems such as payment channels or ERP systems. Our client successfully uses an integration with SAP.
Scalable > The designed solution is a scalable platform in terms of products, users and visitors.
User-friendly > Admins have a cleanly architected dashboard to populate the platform with data, while users (clients) have a logically organized and attractive interface to reach features fast and increased freedom to navigate.
About Ropardo
ROPARDO is an independent leading software engineering company providing customers with key competitive advantages – Innovation, Quality, Timely delivery, since 1994.
With the latest tools and agile methods, we create beautiful highly performing products and platforms as well as user-friendly mobile, cloud or web applications to increase speed-to-market and deliver more frequent releases. Well-grounded in the Agile state of mind, our engineers are flexible in responding to any challenge. Yet, we have been here and successful before the Agile era, so trust us for classic approaches.
Level of Services
Software Consulting
Requirements management
System analysis
Risk analysis
Process management
Software Development
Architecture design
Implementation
Project management
Software test
Standardized ITMS Services
Change management
Problem management
Incident management
Release management
Software Services
Software Maintenance
Performance tuning
User training
Outsourcing to Ropardo
Quality custom software development
End-user satisfaction
Short time to market
Quantifiable value
Guaranteed performance level
Reduced and controlled costs
Managed risks
Good value-for-money
Flexibility
Download case study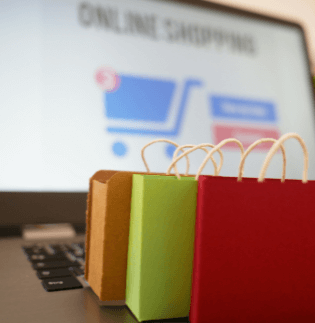 Innovation. Quality.
Timely delivery. since 1994