Applied Research
We believe that innovation is a key element to the continued competitive advantage of our organization and customers, and it is being promoted through our nationally and internationally significant research that advances insight and understanding, enriches culture, and addresses pressing social needs.Ropardo is focused on developing innovative software solutions which translate the results of our applied research projects into real life.We aim at creating a sustainable added value for our partners, while transposing ideas into successful products.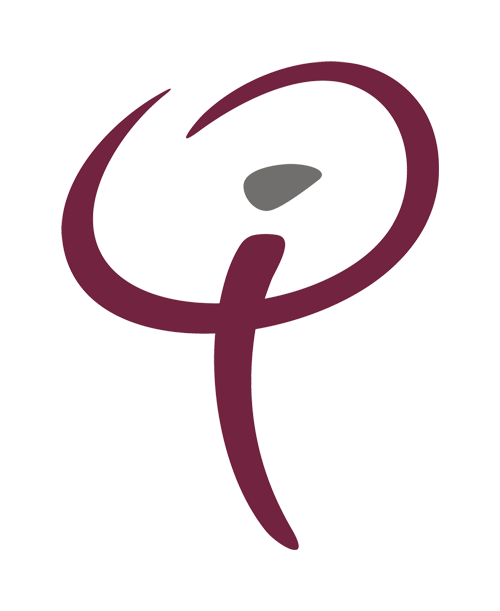 Ropardo Research Services
Research Services on Demand
Technology Transfer
EU projects partnerships
Research process outsourcing
Our Partners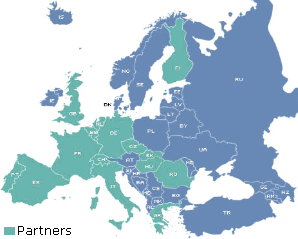 We are aware that collaborating with other innovation centers and research entities is crucial. With this in mind, we have built up a strong national and international network.Special partnerships we developed with
Lucian Blaga University of Sibiu (ULBS), Institute for Industrial Technologies and Automation – National Research Council of Italy (ITIA)
Innovation, Quality, Delivery on Time.
have been our objectives since 1994
Start a project with us!