Careers

Let us tell you a little something about ourselves…
We love software…
ROPARDO is an independent leading software engineering company providing customers with key competitive advantages like Innovation, Quality, and Timely delivery. We deliver solutions for the future using software engineering services that ensure a competitive advantage since 1994.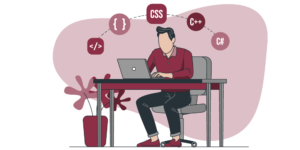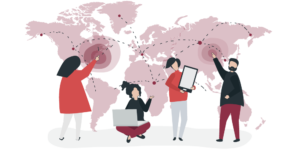 …worldwide software
Delivered to customers all over the world operating in various industries, Ropardo custom software development services cover the complete development life cycle building a solution from the ground, migrating an existent product to a new platform, or re-engineering an existing solution using modern technology.
We master Cloud, Big Data, Web, Mobile, and DevOps technologies to build commercially efficient software that enables users to transform their vision into actions
But we keep IT close
ROPARDO headquarters are located in Sibiu, Transylvania, in the center of Romania. The medieval city has solid roots in the Western civilization which helped build the local open-mindedness and innovative spirit.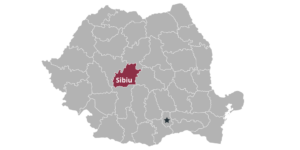 CORE BELIEFS OF ROPARDO
We keep IT Simple
This phrase defines us. By simplifying IT, by making IT simple, we become the pioneers of an ever-changing environment and lay the foundation to reSET the world.


People come first
The company culture is based upon a collaboration and a creative work style. We put people first and enable worldwide exposure, so our colleagues can live up to their fullest potential.
Research is part of our narrative
In order to keep pace with this fast-changing world, it's imperative to partake in active research, more so if we want for our team to lead the way in the creation of revolutionary and innovative software within European projects.
Shaping future generations
We remain committed to shaping future generations of innovators through our Ropardo Academy training program, a true demonstration of our motto: Learn. Experiment. Achieve.
Start by saying a Big Hello
…online. Submit your CV to careers@ropardo.ro.
Or simply push the button below.
We like IT here

Working with Ropardo means my highest professional achievement that ensured me a decent life as an engineer. The 10 years that I can count in this company do not prevent me from being challenged every day and with every project. As a Team Leader I take my role very seriously and I enjoy sharing my knowledge. I can say that I am living my years of professional acknowledgment and I am planning to make the most of them.
Geza, Team Leader
OPEN POSITIONS
Pick your fit job and join our team of innovative thinkers