Careers

START SMART IN YOUR IT CAREER
#CrushIT: your opportunity to start smart in your IT career
#CrushIT – Start Smart in your IT career is a concept we created for students and fresh graduates and coming to complete our programs already dedicated to them. It was born from our continuous interaction with students from whom we know the pains and challenges they meet when trying to get their first job and being asked for experience when they are actually just starting after finishing studies. #CrushIT – Start Smart in your IT career presents multiple opportunities for students to have a rich portfolio. They are all described in the series
Start Smart in your IT career
.
Free consultancy hour to #crushIT in your first interview
Take this opportunity to get in touch with our HR specialists and find tips and tricks to do well in your first interview, be it during your studies (like for an internship) or right after finishing them.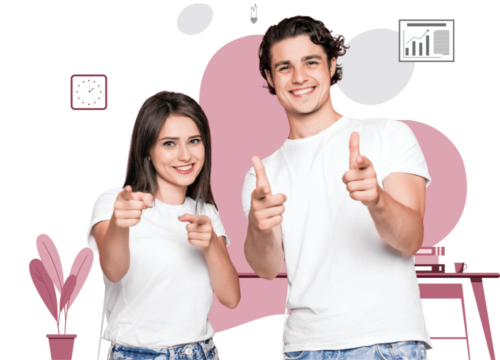 Sign up and we'll get in touch
We like IT here

I grew up as a developer in Ropardo finding outstanding colleagues here, which is fundamental for teamwork. Here I learned that unselfish effort is equally important with the effort for personal and professional development. Ropardo is indeed a company which focuses on continuous quality improvement, with contribution to work satisfaction, enthusiasm and self-confidence.
Alina, Web Developer
OPEN POSITIONS
Pick your fit job and join our team of innovative thinkers