ROPARDO has booked the time frame February 26th – March 1st for Mobile World Congress in Barcelona where we will address technology trends, business concerns and opportunities with a range of tailored made IT solutions for enterprises of all kinds to benefit from the digital automated world is unwinding as we speak.
We will gather, network, and exchange ideas with industry leaders. Most of all we will showcase our digital transformation solutions for businesses to enhance productive capabilities while securing a rewarding customer experience.
Our digital user experience solutions support companies in offering their customers dynamic user experiences ensuring their brand awareness. With new-age web and mobile applications and web content, we:
create side by side a realistic roadmap to keep the triggering vision while delivering modern user experience
enhance existing products to meet customers' expectations and face new market challenges by implementing new age business models and technologies
identify new markets and design an approach with responding products
naturally intertwine intuitive thorough UI/UX and robust, scalable technology platforms for today's users to stay connected to their environment
Our offer of advanced tailored software solutions is the result of end-to-end software engineering, custom software development and system management services. Companies will enjoy fast time-to-market and continuous product innovation based on:
complete development life cycle to build a solution from the ground, migrate an existent product to a new platform or re-engineer an existing solution using modern technology
standard to complex systems for business processes to run smoothly and efficiently
predicting market needs and envisioning software platforms to respond accordingly
For Independent Software Vendors, we also ensure the above under the staff augmentation delivery models.
INDUSTRY 4.0 solutions developed by ROPARDO transforms businesses into a connected environment, mastering technological breakthroughs like Cloud Computing, API development, Internet-of-Things, Data Analytics. As such, we offer:
private and hybrid Cloud services to build the best solutions and match them with your individual business challenges
highly specialized API development services, suited to varying business models and ensuring their seamless integration with powerful business apps
support for businesses find new data monetization opportunities and architect Big Data solutions to keep customers close
integrate smart devices and sensors into enterprise IT environments
Learn more on: ropardo.ro/expertise/software-engineering, ropardo.ro/custom-software-solutions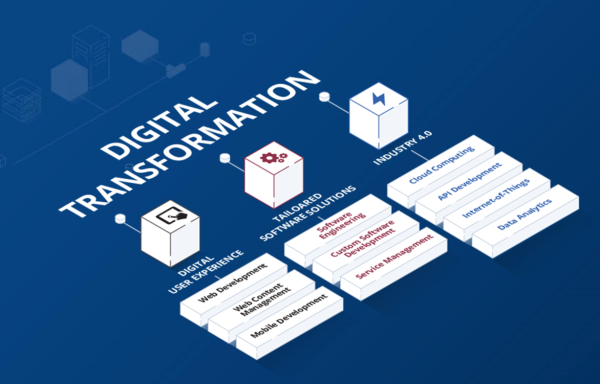 About ROPARDO
ROPARDO is an independent leading software engineering company providing customers with key competitive advantages – Innovation, Quality, Timely delivery, since 1994. With the latest tools and agile methods, we create beautiful highly performing products and platforms as well as user-friendly mobile, cloud or web applications.