We have opened the application session for Ropardo Summer Practice 2018, an internship program dedicated to ambitious students in computer science to enjoy a two-month business-like experience.
Your input
ability to use domain-specific knowledge in designing/planning activities
ability to transform concepts, theories, models into domain-specific projects
ability to make connections among knowledge and information in the field
ability to apply domain-specific phenomena using concepts, theories, models acquired
willing to experiment domain-specific phenomena
comfortable in interdisciplinary teams
positive attitude, creative and reflexive, critical faculties towards engineering
Our input
welcoming team of professionals willing to gradually take you from theoretical concepts to practice
modern and equipped environment to help you feel at ease
a set of cutting-edge technologies you will be introduced into to help you discover your tech proneness
Share the good news with your friends!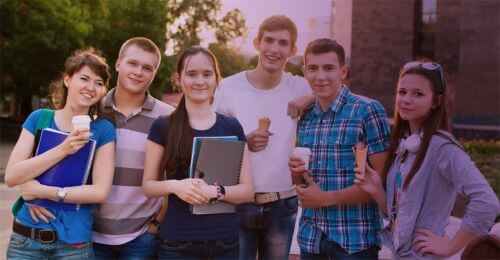 Experience opportunity. Contact us!