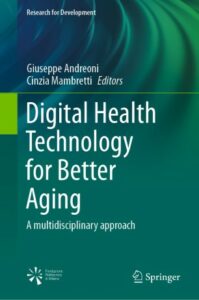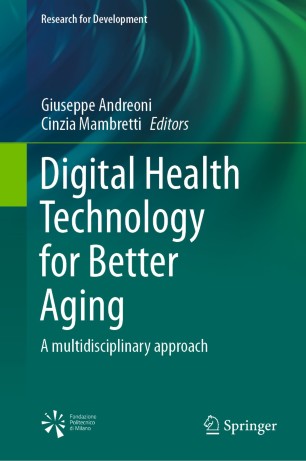 Interoperability is a complex non-functional requirement of any today's system, and it refers the exchanged information. Two systems must offer the possibility to exchange and use the data in order to be named "interoperable", meaning that the message sent must contain data (in a standard coded format) that can be interpreted by the system that will receive it.
It is a subject we tackled in the the article "System Interoperability for Next Gen Services at Home. A Challenge/Opportunity for Integration" as part of the book "Digital Health Technology for Better Aging" by Giuseppe Andreoni and Cinzia Mambretti. Published this July, the book highlights the contribution of digital health technologies to integrating ICT in day-to-day life to improve the quality of aging and help seniors live an independent life. All know-how was gathered during the development of Nestore European research project, where Ropardo was the technological partners trusted with data integration responsibilities.
You can read the article here.
The chapter is the contribution of Ropardo Research & Innovation Center and describes the challenges encountered during the integration activities from the interoperability point of view for the next generation of systems that offer services at home.