Doing Good for Goodness Sake is not a saying, is not an act of morality, but a feeling … One that you cannot describe in words but that you live with all your heart and makes you a better person!
Our colleagues were blessed to live it on the occasion of the coming winter holidays. What we gave was too little but that meant so much for others. In return, the children gave back much more: their pleasure to receive us with Christmas carols and the smiles on their faces when receiving the gifts.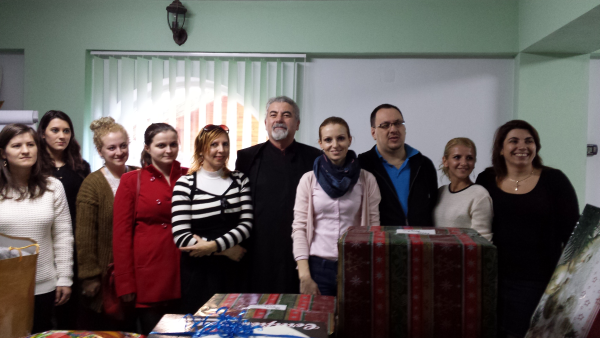 It was all possible within the campaign "Adopt a child" thanks to Mr. Gheorghe Sebu who serves as a priest at "Saints Michael and Gabriel Archangels" church. More than just a priest and founder of the association, he is the mentor and guide of children in primary school who attend the Day Care Centre of the church.
We here at Ropardo wish everybody a happy holiday season!