Ropardo Research and Innovation Center checked in at the ICT Proposers' Day 2017 event in Budapest that took place on 9 and 10 November. This networking event focuses on European ICT Research & Innovation. We seized the opportunity to get information on the Horizon 2020 Work Programme for 2018-2020, in the field of Information & Communication Technologies and Future and Emerging Technologies (FET).
The event offered amazing networking opportunities and our colleague Ciprian had some valuable meetings with researchers, academics, industrial stakeholders and SMEs from all over Europe.
Constantly interested in the latest technology advancements and innovative best practices, Ropardo performs a continuous scientific research activity, in order to develop and implement reliable and cutting-edge software solutions.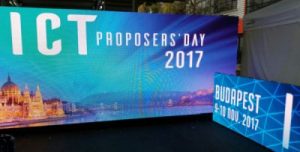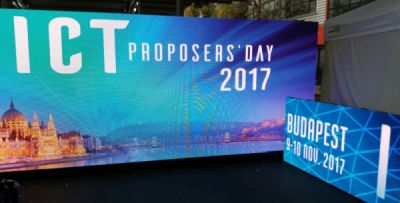 Follow us for updates!