Ropardo is on call again offering support to the Sixth International Students' Conference on Informatics – Imagination,Creativity, Design, Development – or simply ICDD, organized every year by the Faculty of Sciences within the Department of Mathematics and Informatics of "Lucian Blaga" University of Sibiu.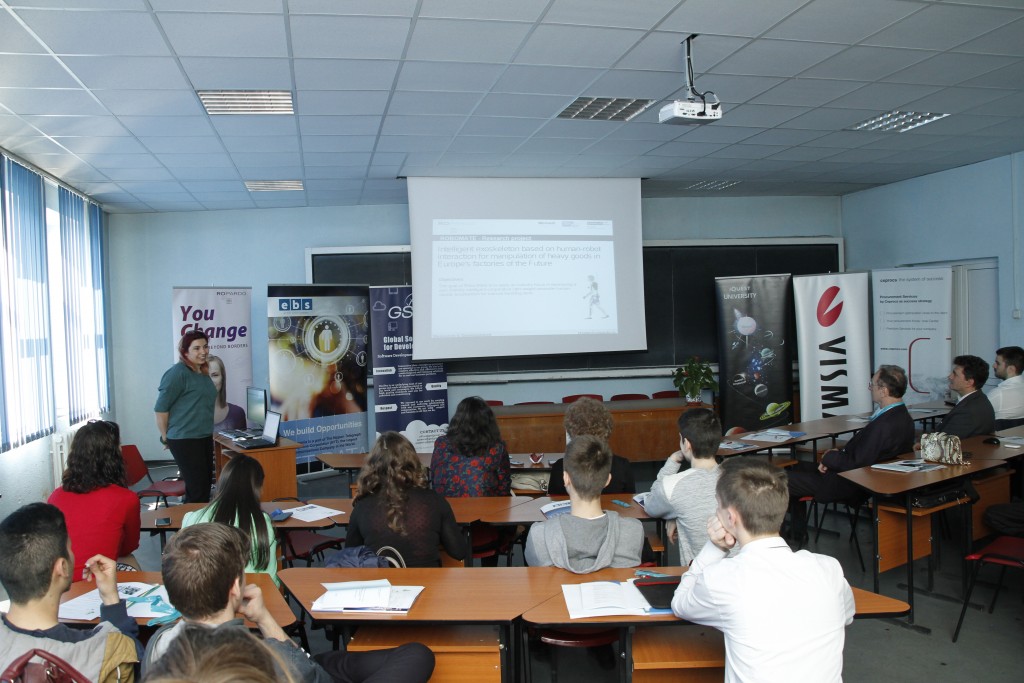 The conference brings together bachelor and master level students from different universities from all over the world to discuss and present their research on informatics and related fields (like computational algebra, numerical calculus, bioinformatics, etc.) and their results. The conference welcomes submissions of original papers on all aspects of informatics and related fields ranging from new concepts and theoretical developments to advanced technologies and innovative applications.
What's new for us on this edition, is that, beside the financial and technological support for the Conference, our colleague Theodor Palamaru, Master Degree student at the Faculty of Sciences, introduced a paper on a web application,Roev – Event Planner, developed with Liferay for companies and enterprises to manage business events on a daily basis.