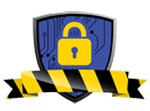 Counting its third edition, Cyber Security (23-26 September – Sibiu) can truly be called the biggest event of public awareness in Romania with an impressive speakers' panel, equal representativeness of the private sector and from of the national and international public institutions.
What the 2015 edition brings new is that, for the first time, the congress opens its door to the general public, through a week-long innovation fair including, besides top companies, stands informing every citizen about State services available when needed as well as NGOs and Professional associations in this very crucial field. The training days are meant to make the citizens aware of the digital dangers waiting for everyone of us just around the corner, daily, and to inform about the methods to defend critical data and applications from cyber attacks and internal threats.
In such a context, IT and software companies play a key role. As Vice-President for International Relations, ANIS (Employers' Association of the Software and Services Industry), Mr. Ciprian Candea, otherwise CEO of ROPARDO, had the pleasure to provide the audience with a complete and practical description of the Romanian IT market and its major contributions to the larger worldwide picture. For the local market, IT and software companies provide services mainly for Public Administration, Industry and Banking, sectors on which security has a primordial impact. On the other hand, Romania is a solid near-shore/offshore development center, with services provided to U.S., Western Europe and recently the Middle East.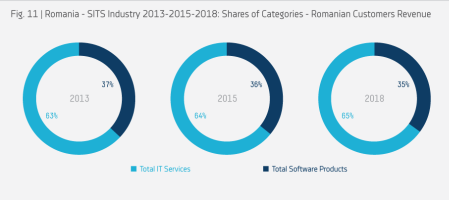 With a realistic potential to exceed EUR 4 billion (2.5% of the GDP) before 2020, the Romanian software and IT services industry has confirmed its potential to become a real pillar to the local economy, generating four times higher added value per head than the country's economy's average, according to the study "Software and IT Services in Romania – 2015" (available at www.itstudy.anis.ro). Projected growth for the next 3 years is of 11 % while the exports share is going to reach +70%, it is estimated in the aforementioned study.
Member of ANIS since 2010 and on the market since 1994, ROPARDO could witness the birth and growth of the software sector in Romania. ROPARDO is now one of the well-established companies in the field, being a valuable contributor to the IT sector in Romania and a preferred software exporter, not to mention its involvement in European research projects which drive the innovative sense of the company.
More about the event: www.cybersecurity-romania.ro
See the Romanian Software Index – www.softwareindex.ro