Post-event update
Acting as a team, as we always do, our 11 passionate runners together covered 76 km in almost a working day, more precisely 7 hours 12 minutes and 43 seconds, and 2 days of muscle soreness. 🙂
We never steal the show from our number ones, so we congratulate Stefan for the challenging 21 km, Ciprian for his first 10-km race, and Iulia for going that extra-mile as a fundraiser for our cause: Healthy Hearts – Children's Hospital.
All traces are there thanks to the support from our colleagues. Hats off!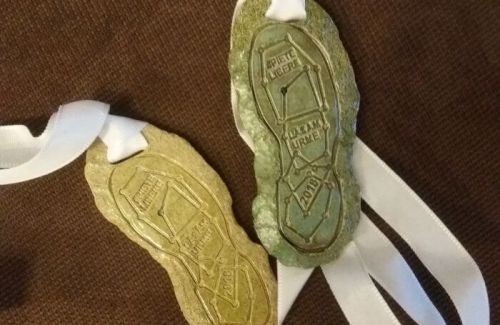 Original news
For the third year in a row the ROPARDO team actively participates at the Sibiu Marathon, a fundraising sport event for local community causes. This year we are present for the Children's Hospital Sibiu cause "Healthy Hearts" whose aim is to purchase an electrocardiograph for heart disease diagnosis serving newborns and small children.
Beside the financial contribution of the company, we are happy to count 11 brave runners and fundraisers. We are thankful to all colleagues who supported them and the cause.
On your marks, get set, go!