On 30.08.2016, ROPARDO introduces Robo-Mate, an intelligent, wearable exoskeleton serving manually handled work and preventing risk of developing professional diseases.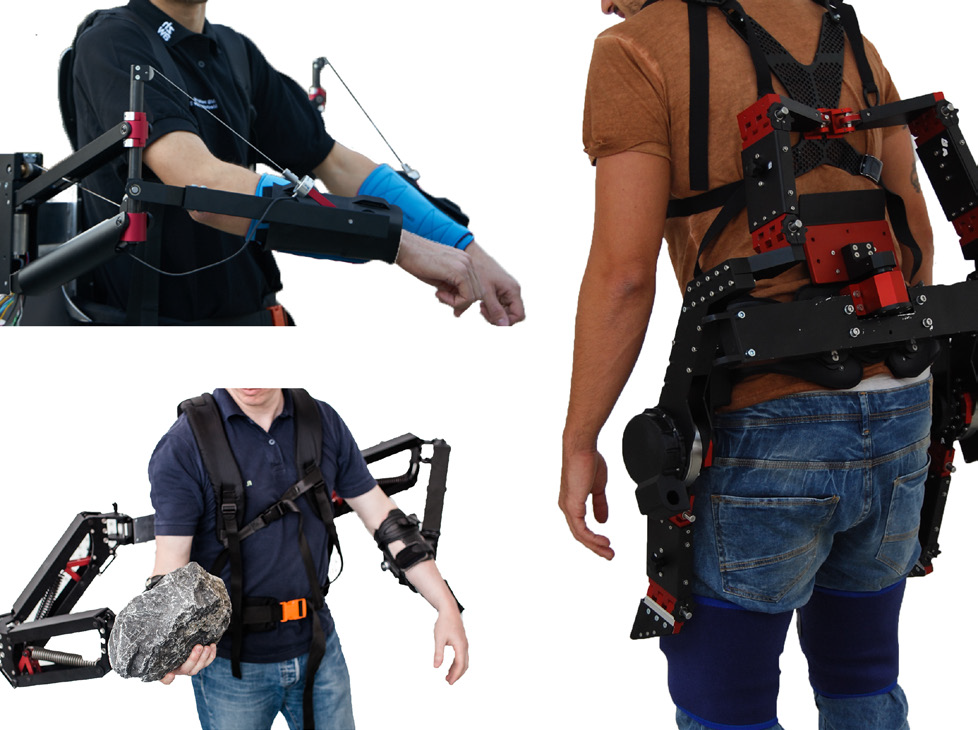 Ropardo developed the RobotHMI module. The interface is an assistive system for human – exoskeleton interaction and it is composed of a smartphone and interactive glasses. The smartphone gathers sensors data from the exoskeleton and uploads them to a Cloud-based system where people can access them using a web application. The Cloud system also offers human operators a place where to keep their personalized settings for the exoskeleton. The human operator may also benefit from training materials on how to work with the exoskeleton. The training materials can be managed with the web application that can also be used to maintain exoskeletons as assets.
Agenda of the event includes speeches of experts who contributed at the achievement of Robo-Mate exoskeleton, as well as demonstrations within which participants themselves will be able to test the modules of the exoskeleton.
For more details, go to event.