Ropardo leading tech expertise meets business and society needs to drive innovation. We develop innovative software solutions which translate the results of our applied research projects into real life.
---
IOT Week, June 17-21 in Aarhus, Denmark is the conference where we will show visitors how quickly and drastically IoT solutions can improve businesses with services of our Rapid Innovation Lab.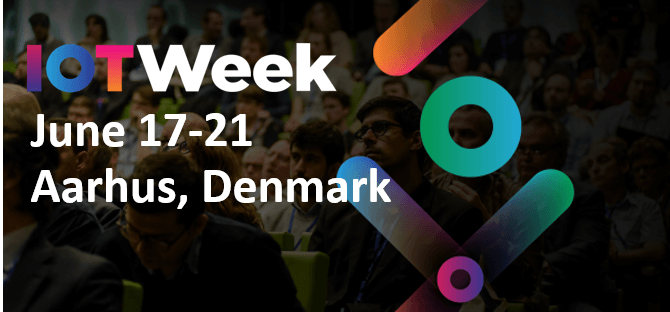 ROPARDO Rapid Innovation Lab (RIL) provides support from innovation via prototyping and evaluation to further implementation into a concrete product. We are committed to creating a sustainable added value for our partners, while transposing ideas into successful products.
Digital Tools | Artificial Intelligence | Cloud & API | Internet of Things
ROPARDO is among the first software development companies to deliver IoT solutions with a series of applications in healthcare, manufacturing, and heavy industry. Designed as a next generation AWS-based microservices infrastructure, these apps are compatible with different cloud solutions and customized to work on various operating systems. With ROPARDO IoT you can reduce resource consumption, improve efficiency, and automate nearly everything.