Competencies

COMFORTABLE ENGAGEMENT MODELS
To ensure a comfortable collaboration for customers scattered all over the world and shaped in their own business culture,
we propose six alternatives for delivering software services under our Time-Budget-Quality ethic.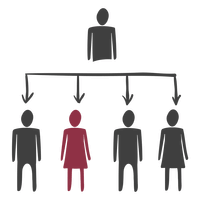 Staff Augmentation
Extend your team
Save money and ensure timely and successful deliverables by outsourcing the development of a software solution to ROPARDO Offshore Development Center or complementing an existing team with our dedicated software developers. In our nearshore software development center, we implement the customer's standards and rules, take higher responsibilities and are flexible.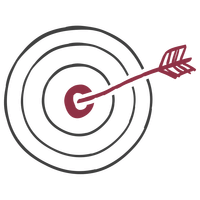 Dedicated Team in Nearshore
Workforce at your discretion
Dedicated Team comes with reliability, trust and flexibility in the same package. The customer is permanently in direct contact with us and benefits from a transparent workflow and flexible engagement contract. Dedicated Development Team is the delivery method preferred by our customers as the teams we put together meet their long-term needs.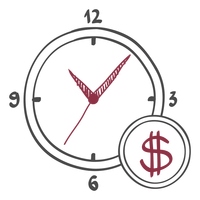 Time & Material Model
Continuous development
This model is suitable for software projects whose duration and plans are not precisely defined from the beginning. At your request, we can provide effort estimation, project timeline, material/resource estimates and other vital figures to help you decide on financials.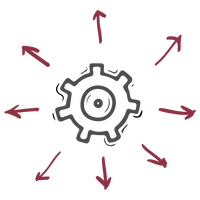 Managed Services
Experienced PMs
When your project requires specialists that live in your country/region for reasons like cultural differences or language skills, we introduce resources from local context within the project. This way you will benefit from : the right resources, efficient communication and team work to reach targets, balanced costs.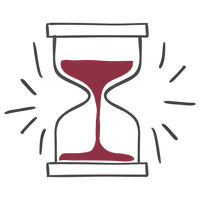 Project-based Model
Your turnkey solution
Suitable for customers who are looking for collaborations with precise beginnings and endings, it is also known as Fixed Price model. Requirements and project schedules are well-defined: what needs to be delivered, when, and with what costs, while several alternatives are being examined.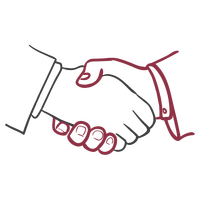 Strategic Partnership
Committed to your constant growth
In the current rapidly changing technological environment coupled with a challenging economic environment, the strategic partnership model is the most suitable if you look for a longstanding provider in software development outsourcing to respond to your particular business needs and strategies. We enjoy credibility and will act as a valued partner on your side.
Mixed Model
There is always a way
If none of the above models is suitable for your business needs, ROPARDO is flexible enough and open-minded so that together we can create a new model by mixing elements of the above options. Whatever the model, we will always be engaged in helping you grow by optimizing your IT costs and eliminating overhead.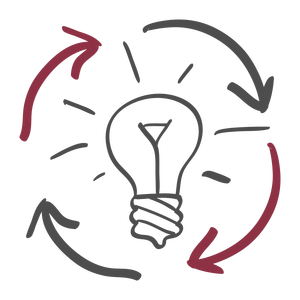 Innovation. Quality.
Timely delivery. since 1994