Ropardo at GITEX Global
UPCOMING EVENT: ROPARDO @ GITEX GLOBAL
Secure your competitive advantages
With tailor-made software solutions you stay ahead of competitors by digitalizing your business processes.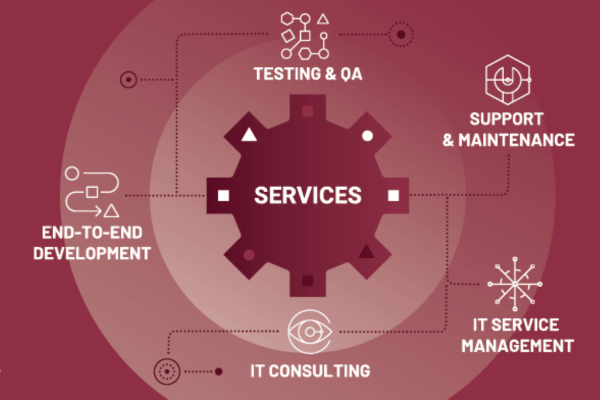 Software Development since 1994
ROPARDO is an independent leading software engineering company providing customers with key competitive advantages – Innovation, Quality, Timely delivery, since 1994. With the latest tools and agile methods, we create beautiful and highly performing products and platforms as well as user-friendly mobile, cloud or web applications.
We specialize in custom software development to help customers and partners all over the world to stay ahead of competitors with tailor-made solutions delivered with mature services and modern technology.
ROPARDO @ GITEX GLOBAL DUBAI
Custom Software Expertise
As an international software provider, Ropardo takes software beyond borders on a daily basis for the digitalization of every business, be it big, medium or small, anywhere in the world. At Gitex Global in Dubai, we will showcase future-proof software solutions that contribute to the transition from the physical to the digital way of operating business processes.
Our custom software development services have helped thousands of customers to stay ahead of competitors by having a software solution tailor-made for their unique business size and needs.
Having a custom software solution crafted for your company ensures the following advantages as compared to off-the-shelf solutions:
RESOURCEFUL OUTSOURCING PARTNER
Extend your team in times of need with our skilled software engineers, solution architects, testers, IT consultants, business analysts, project managers.
We practice custom approaches per project and transparent communication among all project members under mature but comfortable collaboration models:
It is essential for businesses to thrive in today's digital age. Our team engineers digital solutions to enhance your business's productive capabilities while ensuring a rewarding customer experience.
Our approach combines a realistic roadmap with modern user experience design, implementing new age business models and technologies, identifying new markets, and creating intuitive UI/UX with robust, scalable technology platforms.
From a leading-edge tech stack, we take what best meets your business needs and engineer your success story.
Our mixed team of developers have extended experience in :

Full Custom Software Services
Go ahead of your competition with proven nearshore and offshore software services
delivered with skilled teams of software engineers
SHOWCASED @ GITEX GLOBAL 2023
We connect Data, People, Processes under one custom portal solution developed for your unique organization.
We have the technological and industry know-how to build the type of portal solution your business needs to: streamline operations, strengthen customer and partner relationship, boost productivity, optimize costs, enrich user experience with one point of access to endless resources.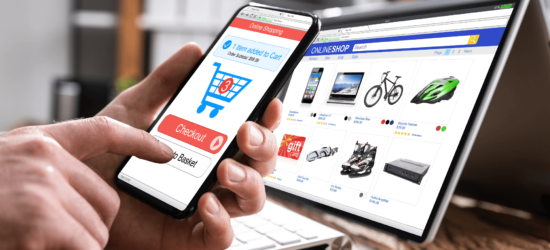 Your salesperson available 24/7 for business growth in distribution and production industries by automating order placement and streamlining sales representatives' work.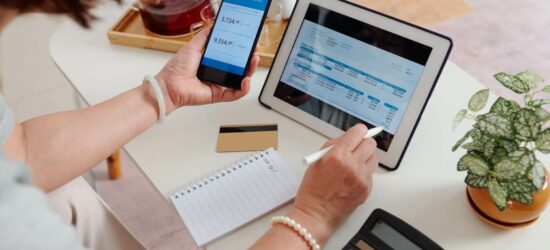 Self-Service Customer Portal
How to digitally transform your sales and support departments with one self-service customer portal.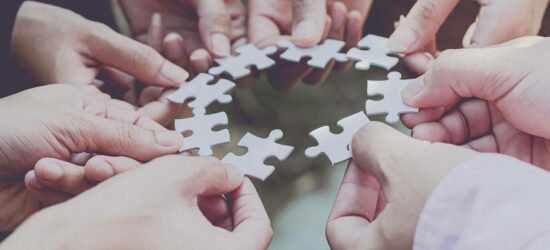 For remote team work harmonized with in-office activities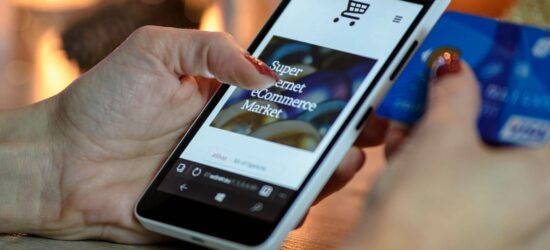 B2B Mobile Commerce Application
Extend accessibility of your eCommerce web platform
Leverage the power of real-time collaboration
Ready-to-use portal solutions
TeamSpace - Collaborative Document Management Solutions
A mature document management solution, equipped with powerful features to enhance collaborative work within organizations, project teams, and partnerships, wherever the client wants – in the cloud or on premises.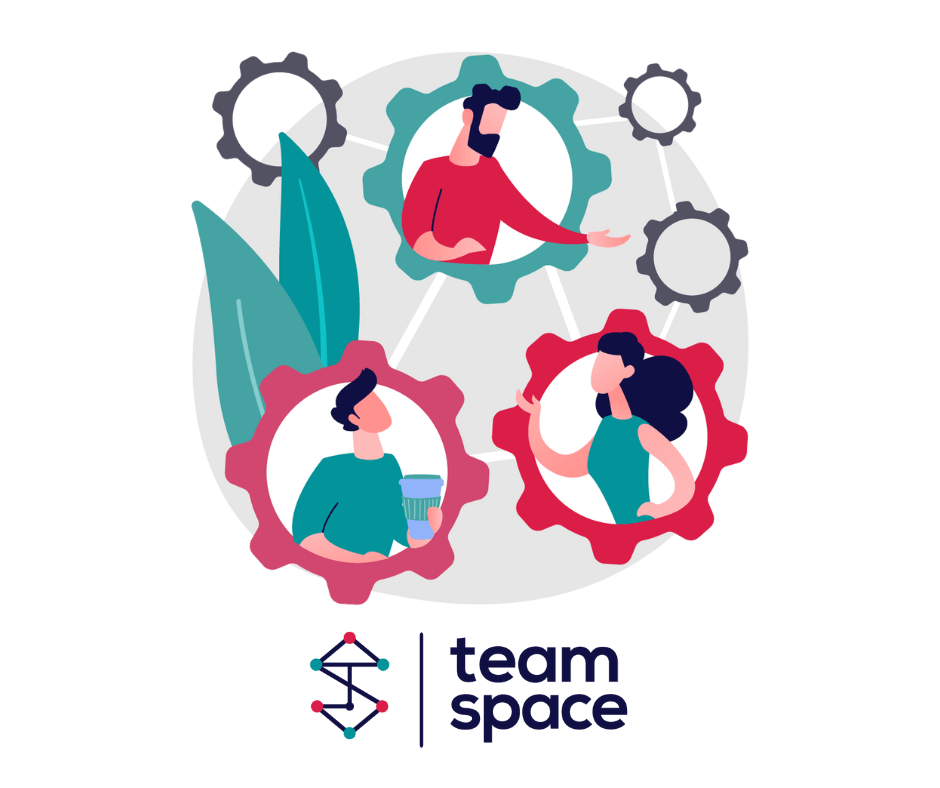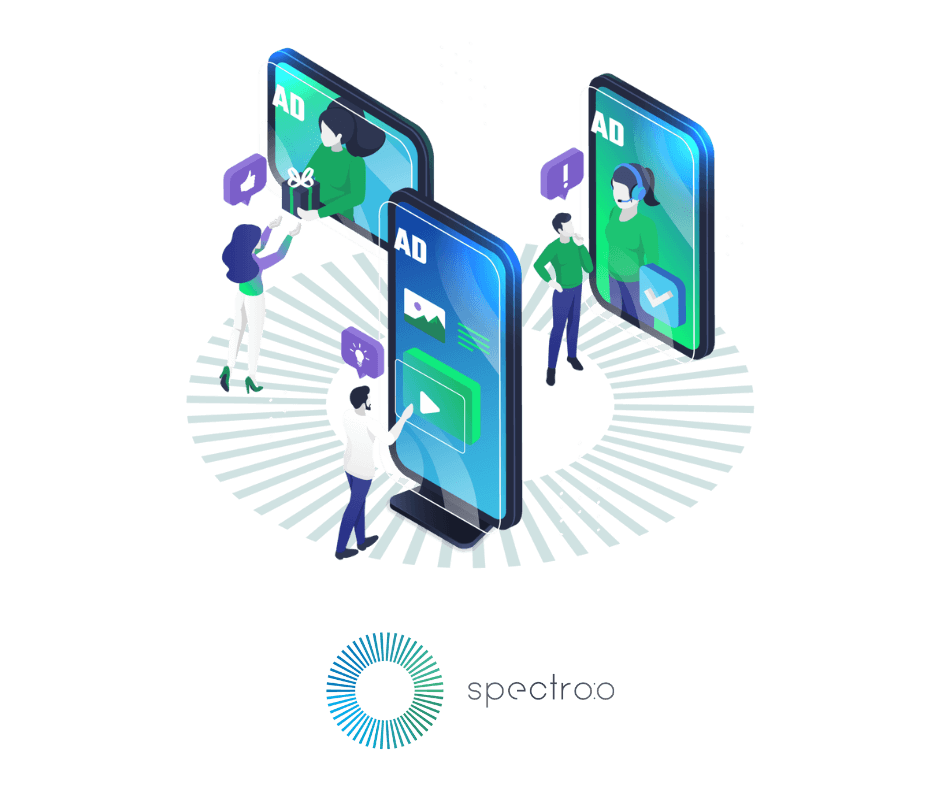 Spectro:o - Digital Signage Platform
An intuitive and easy-to-integrate solution that helps you attract your target audience by managing and distributing visual content on an unlimited number of screens in one single interface.
Ropardo @ GITEX Global in pictures