References
Typo3 Web Application: Applicant Tracking System and Recruiting Software
About Ropardo S.R.L.

Ropardo is an IT group with solid turnover and over 50 skilled employees. Innovation, Quality, On-time Delivery have been our constant objectives. Our main expertise is in: software development, implementation of complex software solutions and maintenance of software/IT systems. We provide the following in various industries: app and system development, business apps – ERP / CRM, web apps and e-business / eCommerce, software reengineering, software testing, maintenance and support. Further info at: ropardo.ro
LEVEL of SERVICES
SOFTWARE DEVELOPMENT
Architecture design
Software implementation
Software test
Project Management
TESTING / QUALITY
Functional testing
Unit testing
Automated testing
Load/Performance testing
Static testing
Outsourcing to Ropardo

Quality custom software development
End -user satisfaction
Short time to market
Quantifiable value
Guaranteed performance level
Reduced and controlled costs
Managed risks
Good value-for-money
Flexibility
Contact
Ropardo S.R.L.
Mr. Claudiu Zgripcea
Reconstructiei 2a
550129 Sibiu
Tel.+40 269 231 037
Fax +40 269 231 037
"We were impressed with the professional attitude of the team, their capacity to adapt to our needs and their communication process. The result? We increased the quality and quantity of hires, reduced the hiring time cycle and the cost per hire."
The client
BRUSCH supports companies worldwide to find and establish flexible sourcing decisions, to overcome a temporary gap of personnel and to decrease costs.
Especially for well educated, experienced and multilingual IT experts there are always good chances for limited and interesting onsite stays. Very often these stays are the start and also the pre conditions for long lasting nearshore / remote projects. More about the client: here
Challenge
Working in human resource business today is knowledge based activity.
Creating a centralized CV Registry required integrating data from different sections: Job info, CV info, documents info, so the operators have fast access to these information sources. Furthermore, the CV Registry needs to be updated every 24 hours with the latest CVs, Jobs, by implementing the performance and response time demands on the application. Based on employer's request in terms of skills, location, experience, etc., matchmaking processes need to be fast and reliable in order to find best available resources. Software solution needs to be accessible by different operator levels each with partial access to database data.
Solution by Ropardo
We designed an easy-to-use, web-based application to respond to all recruiting needs. The application allows tracking all the recruiting activities, including but not limited to managing resumes, candidates, employees and external vendors, as well customer requests.
Also, the application provides capability to publish Requisitions / Job Orders in the front End (website). The web-based CV's Registry application captures and tracks a CV and Job offer where the CV was proposed, the status of the response for a Job Offer. This provides the operator with up-to-date information about CVs, Job Offers, and Documents. TYPO3 was recommended to the client made based on the following grounds:
It already offers 40% of the functionalities needed;
Usability is a particularly a strong issue;
Being open source offers maximum flexibility for adding functionality;
Being PHP-based means combining proven technology with swift and cost-effective development.
Project Approach
Brusch introduced their project requests to Ropardo and, based on the information included in the RFP document, a competitive project proposal was built. The proposal was created by one of our high level consultants for web applications and, at the client's request, we offered a fix price model for this RFP.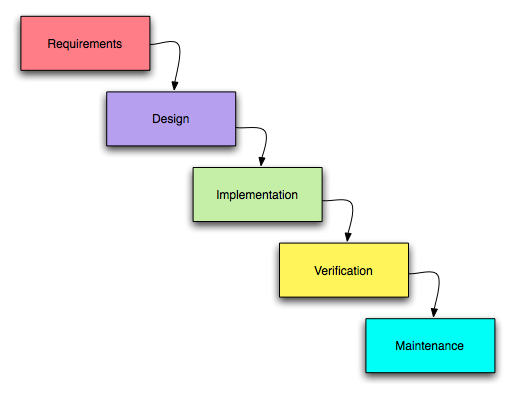 The Project Manager at Ropardo decided to use a modified waterfall software development model (waterfall model with feedback). Brusch personnel were involved in all stages of the project to assure that all requirements from RFP are achieved.
Our team defined the application architecture, software development and testing (quality assurance).
Benefits
flexibility of the application
accessibility from anywhere (based on internet connection)
up-to-date information about Job Offer, CV's and where and when these CV's was applied fro a Job
reminder for different actions: accepted CV, denied CV, wait for answer, etc
quick response for a Job Offer (multiple search key in CV's)

Download case study
Download EN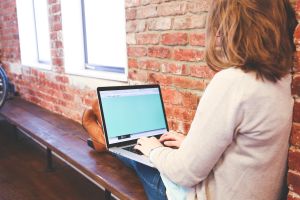 Innovation. Quality.
Timely delivery. since 1994